Christmas was pretty crazy here at MadeByLinLin my orders doubled this Christmas and we could barely keep up! That is way I would like to post a
huge apology
to those of you who ordered and it took to long for you to get your items! I am extremely sorry, but we were not expecting such a great demand for our products!
The good new is that now that Christmas is over and spring is around the corner we will be returning to our regular mailing time. Majority of orders will be shipping out 10 business days or less after placing your order on my Etsy site.
Thank you for those of who waited patiently for your orders to arrive and have left positive feedback on my Etsy, your business is greatly appreciated!
Here are some new items to arrive to MadeByLinLin: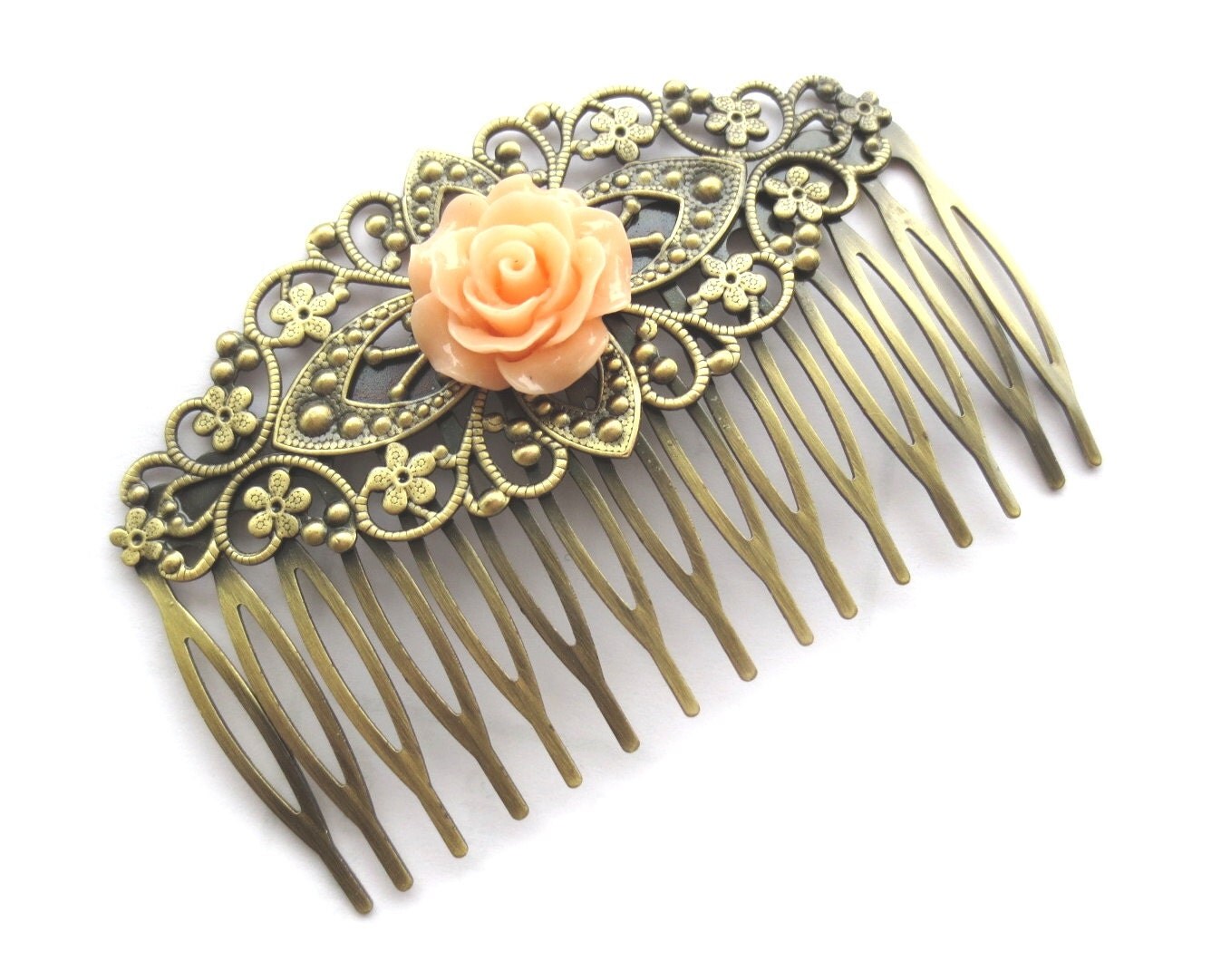 Peach Rose Antique
Brass Filigree Hair Comb -

$

5.95 CA + shipping
Silver Leaf Earrings for
Non-Pierced Ears! - $1.95 CA + shipping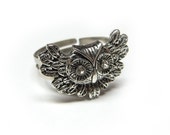 - $1.95 CA + shipping